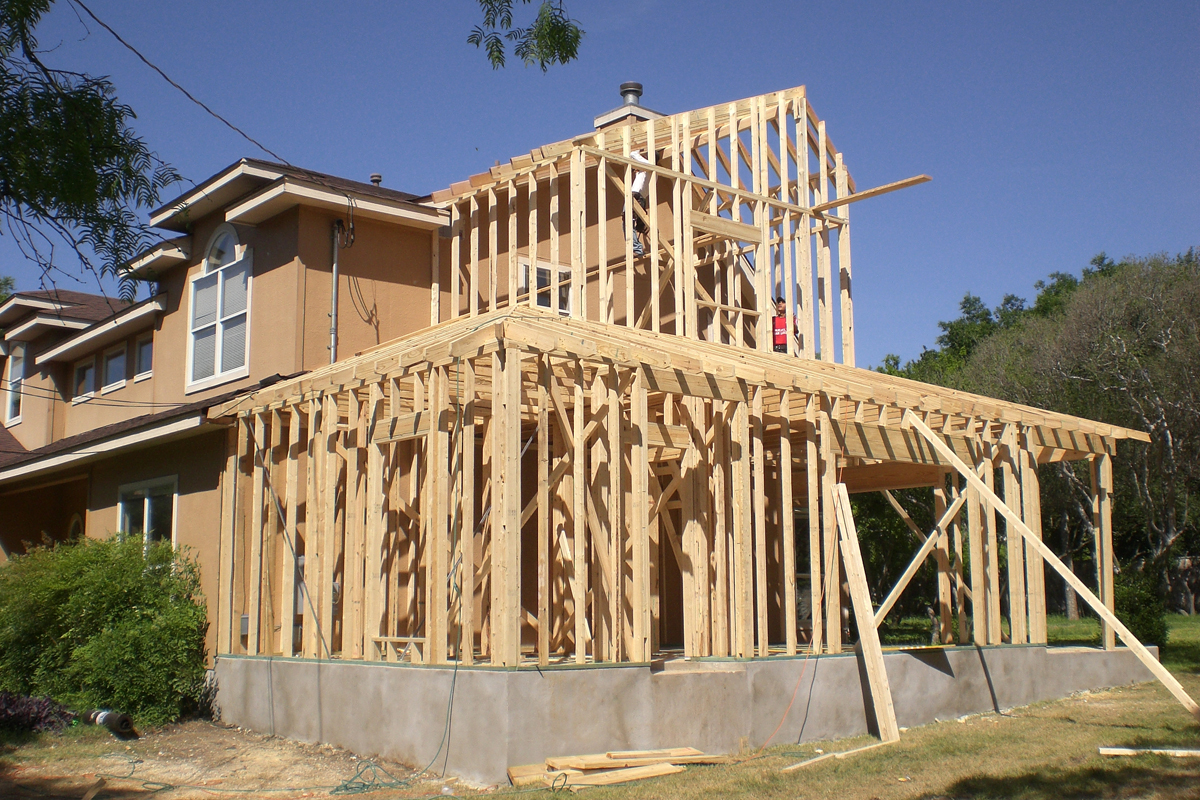 Broadway Energy & Technology understands that even the smallest of remodeling projects like replacing old lighting fixtures, outlets, updating your appliances or even an entire makeover of an old home can take time.  That's why Broadway NRG makes sure that every job is completed within a specific timeframe.
Our expert Monmouth County New Jersey electricians are fully equipped to meet your deadlines for any renovation project.  We can help you plan your remodeling project in the most cost effective way and make sure that all projects meet todays electrical codes.  The implementation of new electric in ones home can be costly, replacing old wiring, has been proven to be the most cost effective solution for eliminating any problems the old wiring my cause.
At Broadway Energy & Technology, your experience includes treating you and your home with respect.  We thoroughly enjoy the work we do and it shows!  From start to finish, our New Jersey electricians work with you every step of the way.  Our gaol is to ensure that your project is completed just the way you expect it.  We strive for excellent service, that't on time and at an affordable price.
If your looking for a professional Monmouth County electrician, then please give us a call today at 908-489-3415 or complete our online form below.
Contact Us Today!
If your interested in learning more about the commercial electrical services Broadway NRG & Technology has to offer to its Monmouth County customers contact us today!  Call for an estimate or house call or fill out the form to the right to learn more about our electrical services!
Contact us: 908-489-3415