New Construction Electrical Services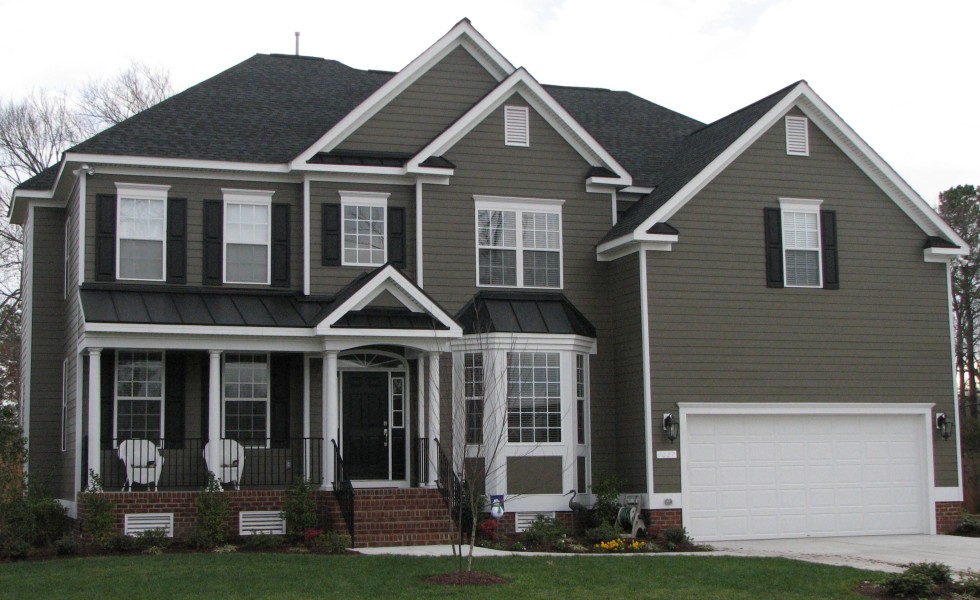 Broadway Energy & Technology offers full electrical services to any new construction or renovation projects for all of your needs in Monmouth County New Jersey.  We can work either with your general contractor, or with the homeowner directly.  We strive to make sure that we have 100% satisfaction when it comes to our new construction and renovation projects.
Our expert Monmouth County New Jersey electricians are fully equipped to meet your bidding deadlines for the construction or renovation project.  We do not use subcontractors or casual help, everyone who is working on your job is a full-time employee of Broadway Energy & Technology, who is trained by us and covered by our insurance.
At Broadway Energy & Technology, your experience includes treating you and your home with respect.  We thoroughly enjoy New Construction work and it shows!  From start to finish, our New Jersey new construction contractors work with you every step of the way.  Our gaol is to ensure that your project is completed just the way you expect it.  We strive for excellent service, that't on time and at an affordable price.
If your looking for a professional Monmouth County electrician, then please give us a call today at 908-489-3415 or complete our online form below.
Contact Us Today!
If your interested in learning more about the commercial electrical services Broadway NRG & Technology has to offer to its Monmouth County customers contact us today!  Call for an estimate or house call or fill out the form to the right to learn more about our electrical services!
Contact us: 908-489-3415